Santa Cruz trek

04 Days / 03 Nights
This is the most popular and unbelievable trek with a fantastic views and with a lot of vegetation that we have in cordillera blanca.

Difficulty:
moderate

Distance:
46 km

Highest point:
4,750 msnm punta union pass
---
Detail of the trek


Day 01:


Huaraz _ cashapampa _ llamacoral



Day 02:


Llamacoral _ taullipampa



Day 03:


Taullipampa _ paria



Day 04:


Paria _ vaqueria _ huaraz


Note:
it is important to be 3 or 4 days before the trek, and do aclimatations days minimum 2 days in more than 4000m.
For more information, contact us:



info@huayhuashtravel.com

jhonmoralesvargas12@gmail.com
---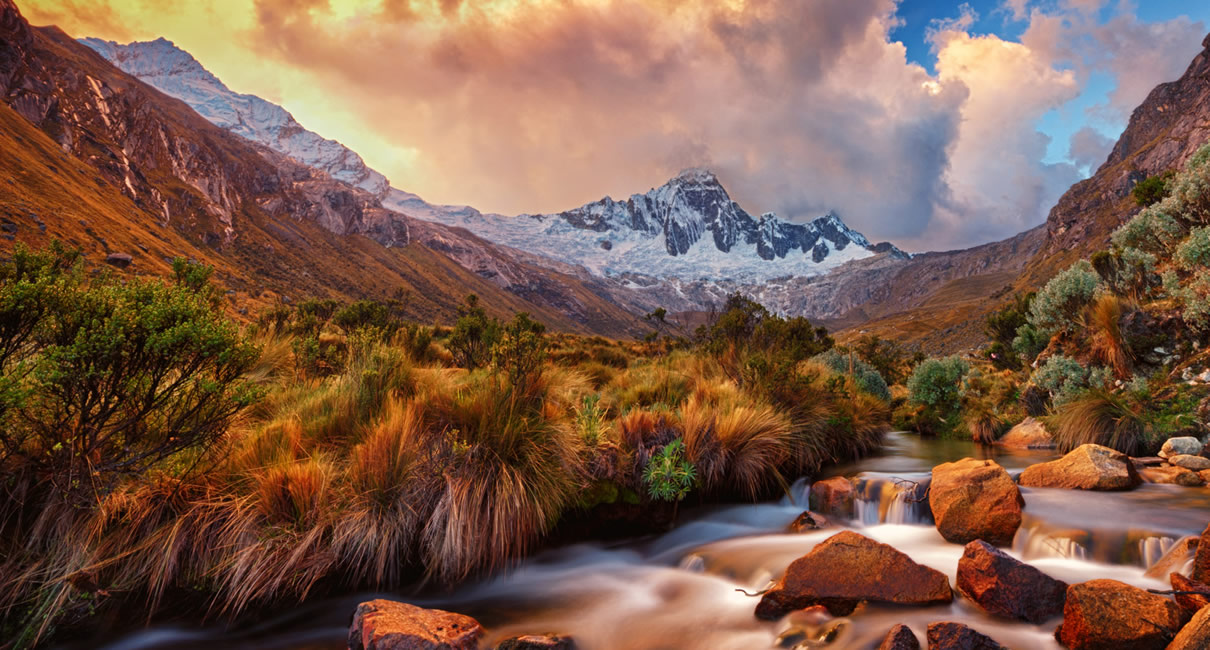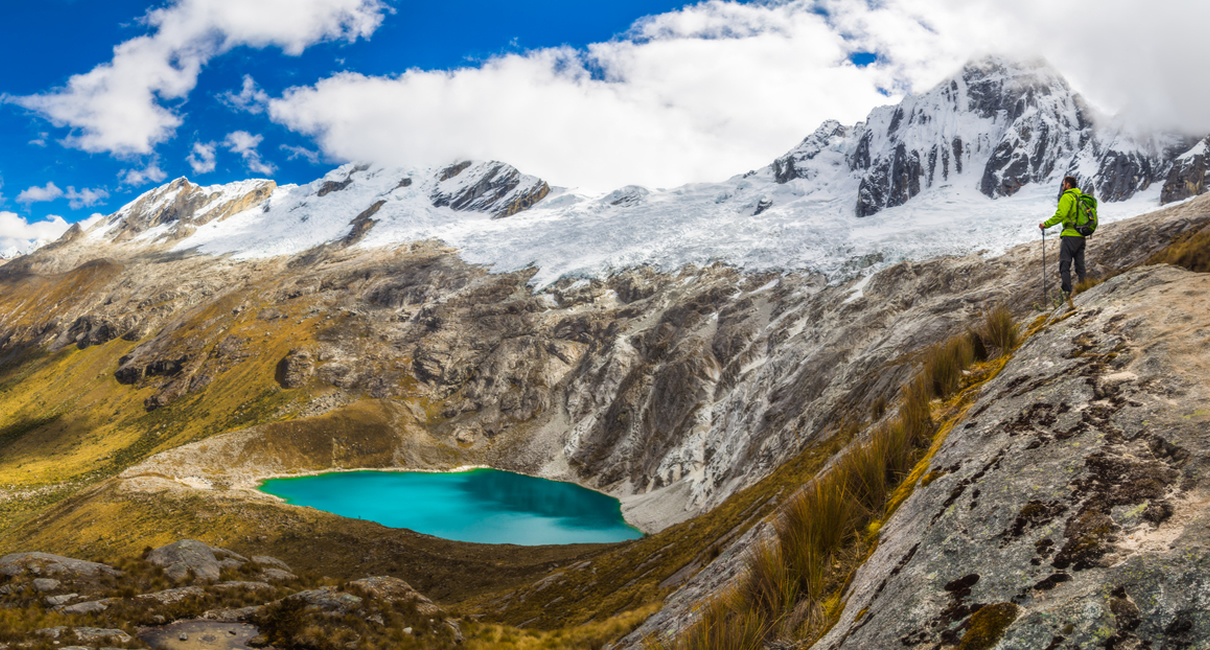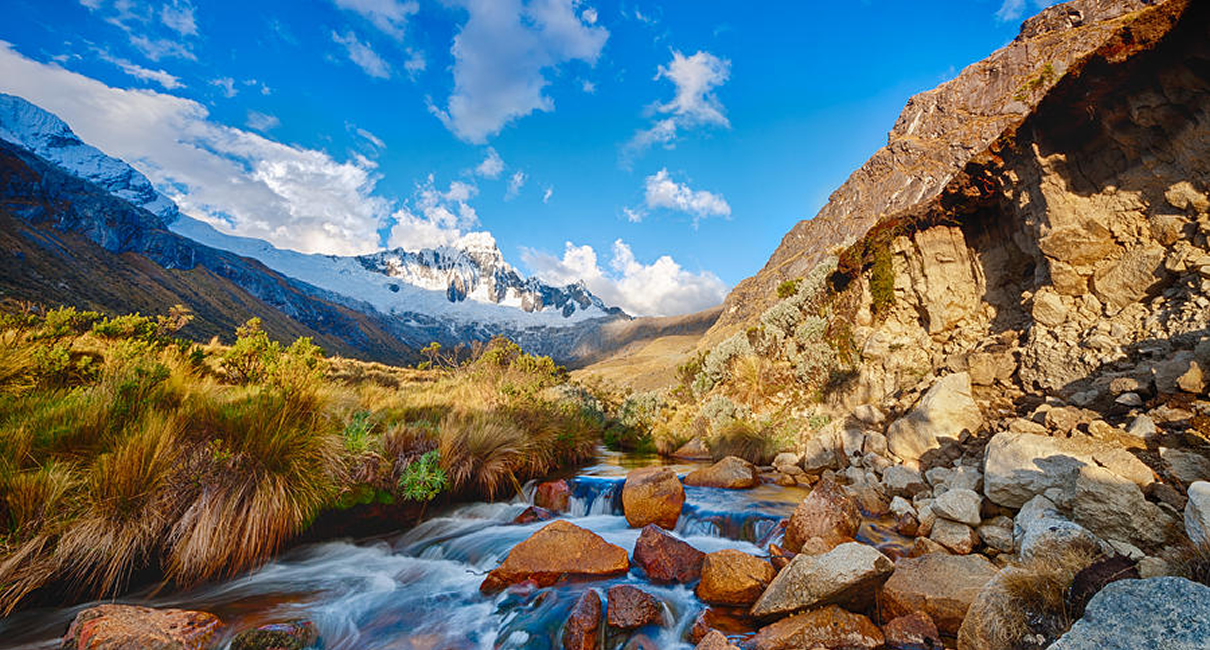 Reservations

Follws in Facebook

---
Trekkings in Cordillera Blanca

The Cordillera Blanca is the largest tropical mountain range in the world and has the highest concentration of ice in Peru
and has several glacial peaks above 6000 m and the highest peak is Huascaran with a height of 6768 meters above sea level.